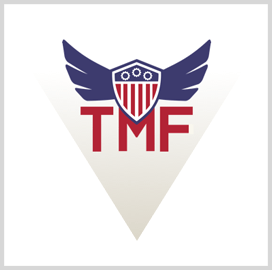 TMF awards
Federal CIO Presents New TMF Awardees to Congress
Federal Chief Information Officer Clare Martorana presented Congress with the newest crop of Technology Modernization Fund awardees during a Sept. 28 hearing.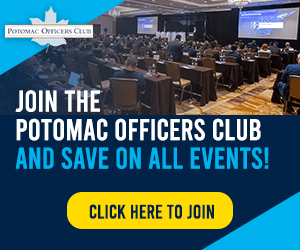 Seven projects were selected by the TMF Board to benefit from the $1 billion injected into the funding vehicle as part of the second pandemic stimulus package. The grantees will also be subject to a more relaxed repayment scheme introduced by the General Services Administration.
Congress does not have a say in the selection of TMF awardees. Martorana appeared before lawmakers for notification purposes only, Nextgov reported Tuesday.
According to the federal CIO, the TMF Board received funding applications from 48 different agencies and agency components over the summer, totaling about $2.3 billion.
She noted that most of the awards lean towards cybersecurity, which, along with pandemic response, was one of the key areas that Congress was hoping to address.
A spokesperson for the Office of Management and Budget said additional information about the awards will be revealed soon. More awards are expected to be announced as the initial seven projects are unlikely to take the entirety of the $1 billion budget.
Martorana told lawmakers that the TMF Board is mainly interested in projects "in the swim lane of IT modernization," including public-facing digital services, shared services and cybersecurity.
In order to stand out in the evaluation process, agencies have to highlight a solid business case, Deputy Federal CIO Maria Roat said at IBM's Think Gov 2021 event.
Category: Digital Modernization
Tags: Clare Martorana Congress cybersecurity digital modernization IT Modernization Nextgov Technology Modernization Fund TMF