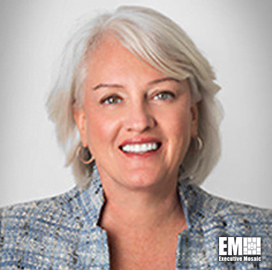 Clare Martorana,
Federal Chief
Information Officer
Federal CIO Says Next TMF Awards Set for Release in Coming Weeks
Federal Chief Information Officer Clare Martorana expects the next round of Technology Modernization Fund awards to be made within a couple of weeks.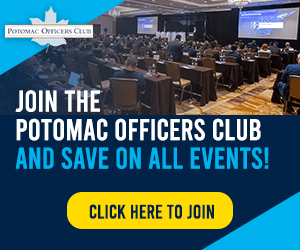 "We are working every single week on the portfolio. Right now we are looking at the backlog of projects, some of them less complete than others in their submissions," Martorana told Bloomberg.
According to Martorana, the Office of Management and Budget has been helping agencies with ensuring that their project applications are in the best possible shape before being considered for TMF grants, FedScoop reported Tuesday.
Asked about the TMF project selection process, the federal CIO said a lot of rigor has been added upfront so that chosen projects have a high prospect of success and likelihood to serve as blueprints for other agencies.
Cybersecurity has been a common theme among agency proposals received by the TMF Board, with projects under the category comprising 75 percent of more than 100 submitted projects, Martorana noted.
The latest round of TMF awards, totaling $311 million, included three projects centered on accelerating agency transition to zero trust. One of the awardees, the General Services Administration, intends to use the funding to advance its zero trust architecture, with a focus on users and devices, networks and security operations.
The rollout of agency funding marks the first time that the TMF Board announced awards since receiving an additional $1 billion budget pursuant to the American Rescue Plan Act and implementing a more relaxed repayment scheme.
Category: Digital Modernization
Tags: agency proposals Clare Martorana cybersecurity digital modernization FedScoop Technology Modernization Fund TMF TMF Board