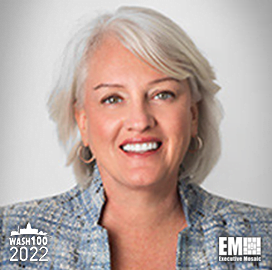 Clare Martorana
Federal CIO
OMB
Federal CIO to Prioritize IT Modernization, Customer Experience in 2023
Clare Martorana, the federal chief information officer and a 2022 Wash100 Award winner, said accelerating IT modernization and improving customer experience are among her top priorities for 2023.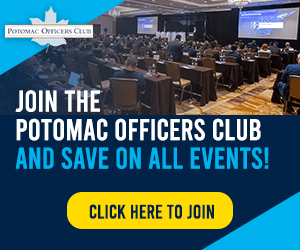 In an interview with Federal News Network, Martorana highlighted the importance of strengthening the collaboration with the IT community and maximizing the impact of each IT investment at present to ensure digital transformation "will span from fiscal year to fiscal year and administration to administration."
According to Martorana, how artificial intelligence and the commercial cloud are used in IT operations are among the focus areas in the coming year, Federal News Network reported.
The federal CIO, who is also the chair of the Technology Modernization Fund board, recently announced that the U.S. Agency for International Development and the Railroad Retirement Board have been selected to receive TMF investments for developing digital platforms designed to deliver a better customer experience.
USAID will receive a $5.9 million investment to build a platform that will enable enhanced coordination with companies, academic and research institutions and other organizations while RRB will receive $8.7 million to advance the implementation of online self-service systems designed to provide rapid response to the concerns of railroad retirees regarding services and benefits from the agency.
"With our investments in USAID and RRB, the Federal Government is signaling a shift to a product mindset, one where we put our customers at the center of everything we do," Martorana said.
Category: Federal Civilian
Tags: Clare Martorana customer experience federal civilian Federal News Network IT Modernization TMF