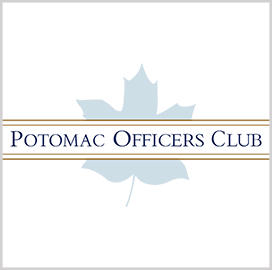 Cybersecurity funding
Federal CIOs Seek Funding to Comply With Biden Cybersecurity EO
Chief information officers representing several federal agencies called for the allocation of more congressional funds so their agencies can afford to comply with a recent cybersecurity executive order. President Joe Biden's EO, which was signed in May, directs agencies to put in place zero trust architectures and multi-factor authentication, prompting the CIOs to bring up the issue of the budget, FedScoop reported Tuesday.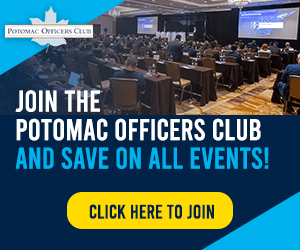 Ann Dunkin, Department of Energy CIO, said the big question today is how the agency will cover the cost of enhanced cybersecurity. The DOE is employing a risk-based approach to complying with the Biden EO because compliance will take time and money. According to Dunkin, until fresh funding comes in, compliance will have to come at the expense of other spending items.
Gundeep Ahluwalia, Department of Labor CIO, said the Cybersecurity and Infrastructure Security Agency could assist cash-strapped departments by growing its Continuous Diagnostics and Mitigation program and developing governmentwide playbooks. He said funds must somehow be generated internally in addition to asking Congress for more money.
Guy Carvallo, Office of Personnel Management CIO, said he inherited a budget that may not be available when the need for spending arises. He explained that securing technology modernization funding has proven difficult since the Trump administration tried to close down the OPM.
For his part, Gary Washington, Department of Agriculture CIO, said his agency prioritized cybersecurity with its early TMF proposals and sought additional funding to improve IT services to rural America s well as to modernize a platform for combating wildfires. None of USDA's proposals have yet received TMF funding, he added.
Category: Cybersecurity
Tags: Ann Dunkin CIO Continuous Diagnostics and Mitigation cybersecurity Cybersecurity and Infrastructure Security Agency cybersecurity executive order Department of Agriculture Department of Defense Department of Education Department of Energy Department of Labor Department of the Interior FedScoop Gary Washington General Services Administration Gundeep Ahluwalia Office of Personnel Management Technology Modernization Fund zero trust