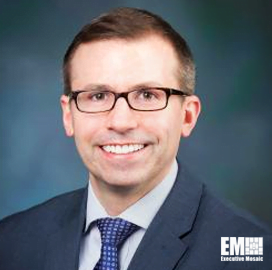 Chris DeRusha,
Federal CISO,
OMB
Federal CISO Chris DeRusha Takes On Duties as Deputy National Cyber Director
Chris DeRusha, the federal chief information security officer within the Office of Management and Budget, will take on additional responsibilities as deputy national cyber director for federal cybersecurity.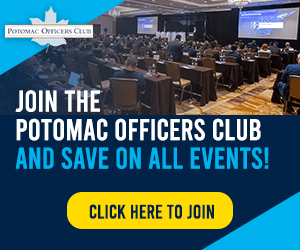 National Cyber Director Chris Inglis said DeRusha's appointment will benefit cybersecurity officials in federal agencies, CyberScoop reported.
The Office of the National Cyber Director is a newly established agency within the Executive Office of the President.
Inglis and his team are responsible for advising the president on cybersecurity and for leading the execution of critical cyber policy and strategy.
The national cyber director said in a Twitter post that he expects DeRusha's concurrent service within OMB to "improve federal coherence in the cyber domain."
As federal CISO, DeRusha is tasked with driving cybersecurity policy, planning and implementation across the federal government.
DeRusha is a cybersecurity executive who has supported federal, state and private-sector security programs. He was a member of the technology strategy and delivery team within the Biden-Harris transition team.
Before he joined President Joe Biden's campaign in June 2020, DeRusha served as the chief security officer for the state of Michigan.
He previously worked at Ford Motor as head of enterprise vulnerability management and application security, according to the CIO Council.
Executive Mosaic inducted DeRusha in the 2021 edition of Wash100 in recognition of his leadership in cybersecurity and impact in the government contracting sector.
DeRusha earned a master's degree in security studies from Columbia University and a bachelor's degree in business administration from James Madison University.
Category: Cybersecurity
Tags: Chris DeRusha Chris Inglis CyberScoop cybersecurity executive movement federal CISO Ford Motor national cyber director OMB Wash100