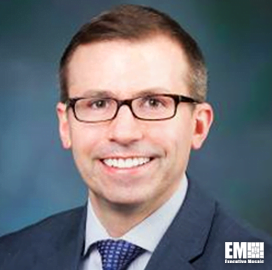 Chris DeRusha,
Federal CISO,
OMB
Federal CISO Wants to Adopt Workforce Recruitment Model Similar to USDS
Federal Chief Information Security Officer Chris DeRusha is considering adopting a workforce recruitment strategy similar to the U.S. Digital Service's tour-of-duty model to attract federal tech talent in the short term.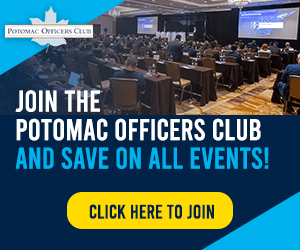 Applicants hired under the USDS model serve a maximum term of four years but DeRusha wants to onboard talent for shorter stints of about two years.
The federal CISO said the idea is to emulate how the USDS deploys talent for on-the-ground support, particularly for cybersecurity, FedScoop reported Thursday.
He lauded the USDS model for taking a user-centered approach when employing personnel to meet partner agencies' technological needs. DeRusha aims to address agency problems in an effective manner and without making assumptions..
"It really needs to be organic, with the agencies explaining to us what they need, and then also building a solution for that," DeRusha told attendees at the Palo Alto Networks Ignite '21 event.
DeRusha, who also serves as deputy national cyber director, noted that building a strong cyber workforce is integral to implementing cyber reforms.
Recruitment efforts across the government are underway to address the cybersecurity skills gap in government.
The Department of Homeland Security has been cleared to start hiring new talent for its new Cybersecurity Service. According to DHS officials, the first cohort of employees will range from entry- to expert-level professionals specializing in areas such as digital forensics and cybersecurity threat analysis.
Category: Cybersecurity
Tags: Chris DeRusha cybersecurity cybersecurity talent FedScoop tour-of-duty model US Digital Service workforce recruitment