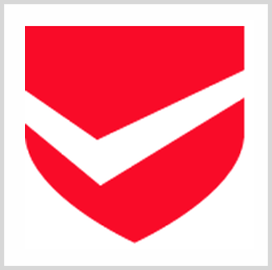 Federal Guardian
Federal Guardian to Provide Military, Family Life Counseling Services for DOD
The Department of Defense has awarded Federal Guardian a subcontract to support the Military and Family Life Counseling program.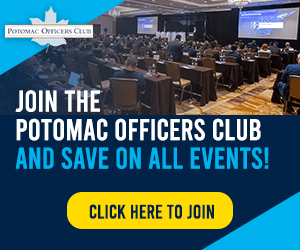 Under the contract, Federal Guardian is tasked with sending licensed behavioral health counselors on assignments across the country.
The MFLC program is intended for the entire defense community, providing behavioral and psychological health services for military service members and their families, Federal Civilian said Tuesday.
The DOD program was created to offer short-term, non-medical counseling services to active-duty military, Reserves and National Guard members who are serving within and outside the U.S.
Under the MFLC effort, the military community will receive face-to-face services, briefings and presentations, whether they are on or off installations.
In a statement, Federal Guardian President Deniz Emre said the company is looking forward to providing services for the Defense Department.
Federal Guardian, which is headquartered in Arlington, Virginia, will perform the MFLC contract work for one year, which is the base period of the agreement. However, the company would have to continue its work contingent upon orders from the DOD because the deal has four 12-month options and two potential additional one-year award term incentive periods.
Aside from the DOD, Federal Guardian also serves government customers such as the Department of Homeland Security and the Department of Veterans Affairs.
Category: Defense and Intelligence
Tags: behavioral health contract win counseling Defense and Intelligence Deniz Emre Department of Defense DHS DoD Federal Guardian MFLC military psychological health psychological health services subcontract VA