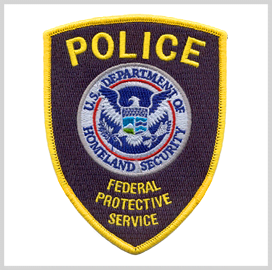 VR system requirement
Federal Protective Service Wants VR Training System for Law Enforcers
The Department of Homeland Security's Federal Protective Service wants to obtain a virtual reality system to train law enforcers on the proper use of force and de-escalation techniques when responding to hazardous scenarios.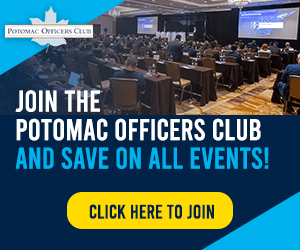 According to a request for information posted on SAM .gov, the FPS is only interested in partnering with vendors with readily available solutions.
FPS is looking for a VR training system that comes with a high-end gaming backpack, a non-proprietary head mounted display and a participant kit consisting of a patrol rifle with sling, duty pistol and taser replica, Nextgov reported.
Ideally, the solution must produce life-like avatars and capture bioanalytical data from participants, including heart rate, eye tracking and stress level. Users must also be able to freely design, alter and implement their own scenarios using pre-designed assets, environments and avatar actions.
The selected vendor will be required to employ an on-site technician to facilitate training exercises at the FPS facility in Alexandria, Virginia.
Interested sources may submit responses to the RFI until July 30.
The FPS' ongoing market research mirrors the reliance on immersive solutions by other federal agencies and military services.
The Department of Veterans Affairs recently published a solicitation notice announcing its intent to purchase a neuro rehab VR therapy solution.
Meanwhile, the Air Force awarded GridRaster, which specializes in extended reality solutions, a Small Business Innovation Research contract to facilitate pilot training. GridRaster will utilize an XR platform to immerse trainees in a unified and shared synthetic training environment for mission rehearsals.
Category: Federal Civilian
Tags: Department of Homeland Security DHS federal civilian Federal Protective Service law enforcement Nextgov RFI virtual reality VR training system