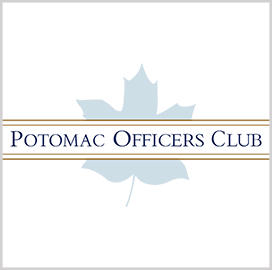 Cyber workforce bill
House OKs Legislation Allowing Industry Cyber Professionals to Temporarily Work for Government
The House of Representatives has passed the Federal Rotational Cyber Workforce Program Act, a piece of legislation that would allow technology industry leaders to work for the government for a set period of time. The bill would also allow government employees to work with other government agencies.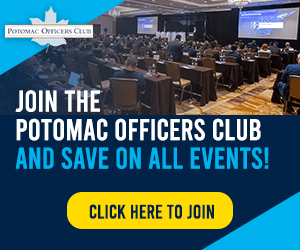 Supporters of the bill said the proposal would open more opportunities for cyber professionals to secure government work. The legislation was introduced in the House in May and was sent to the chamber floor in June for lawmakers' consideration, FedScoop reported.
The act was approved with bipartisan support. Rep. Ro Khanna said the piece of legislation would improve the government's cyber workforce and allow the U.S. to stay ahead of adversaries when it comes to cyber threats. He noted that a stronger cyber workforce will translate to an improved ability to counter threats that continuously grow in sophistication.
The cyber workforce bill was passed following a series of cyber attacks that targeted U.S. organizations. One of the incidents is the SolarWinds breach, which resulted in the unauthorized access of information technology systems.
Rep. Nancy Mace said cybersecurity should be taken seriously because of the damage that cyberattacks can pose to economic and national security. Mace also co-sponsored the bill.
House lawmakers have urged their Senate counterparts to pass their version quickly. Senate lawmakers reintroduced their version in April after including updates. It was originally introduced in 2019 by Senate Homeland Security and Government Affairs Committee Chairman Gary Peters and Sen. John Hoevern.
Category: Cybersecurity
Tags: cybersecurity cybersecurity workforce Federal Rotational Cyber Workforce Program Act FedScoop Gary Peters House of Representatives John Hoevern Nancy Mace Ro Khanna Senate SolarWinds