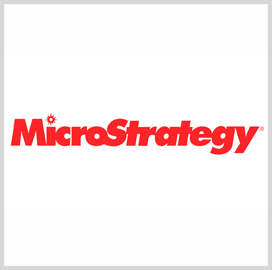 Security certification
FedRAMP Authorization Granted to MicroStrategy Threat Monitoring Platform
The MicroStrategy Cloud for Government platform has acquired authority to operate from the Federal Risk and Authorization Management Program, signifying compliance with cloud and data security standards. According to the Virginia-based business intelligence company, the designation was attained through collaboration with the Department of Health and Human Services.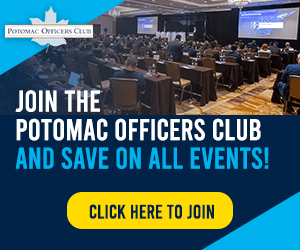 Cloud for Government is a software-as-a-service solution intended to provide always-on threat monitoring and rapid analytics development to federal, state and local agencies. It is now purchasable on the FedRAMP marketplace, MicroStrategy said.
The platform was given an in process designation in 2021, indicating that an authorization review was underway. In the press release, Rick Nelson, senior vice president for government, described the MicroStrategy offering as the first fully containerized business intelligence solution to undergo the FedRAMP compliance process.
One platform that recently completed the program is Amazon Connect, which received a high impact level designation enabling it to process sensitive data such as patient information and tax records. A moderate impact level designation was granted to Qlik's Cloud Government product, which uses artificial intelligence to generate data insights.
The Senate is preparing to vote on the proposed FedRAMP Authorization Act, which is aimed at accelerating the certification process and easing oversight requirements on the usage of platforms that are already certified.
Category: Digital Modernization
Tags: Cloud for Government digital modernization Federal Risk and Authorization Management Program FedRAMP MicroStrategy Rick Nelson threat monitoring