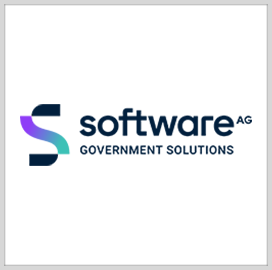 Information technology
FedRAMP Moderate Authorization Granted to Software AG Government Solutions Products
The Federal Risk and Authorization Management Program has granted moderate-level clearance to five Software AG Government Solutions offerings. According to a press release, the entirety of the company's product suite is now "fully validated by government."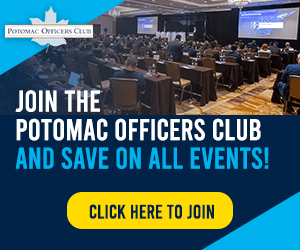 The Software AG solutions assessed by FedRAMP are intended to support the integration of application programming interfaces, process mining, DataOps and business process design, among other purposes.
Organizations such as the departments of State, Energy, Education and Housing and Urban Development currently use the FedRAMP-certified products, Software AG said Thursday.
Hank Bailey, president and board chairman, noted that the FedRAMP Moderate status reflects his company's continuous efforts to comply with government security requirements.
In January, the Cumulocity internet of things platform attained Defense Health Agency authority to operate. According to Bailey, the new status shows that the solution meets the Department of Defense's security and scalability requirements.
Software AG originally received FedRAMP certification in 2020 for a software-as-a-service solution to information technology management.
Category: Digital Modernization
Tags: application programming interface DataOps digital modernization Federal Risk and Authorization Management Program Hank Bailey process mining Software AG Government Solutions