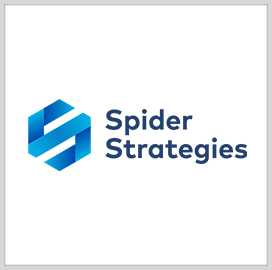 FedRAMP certification
FedRAMP Authorization Granted to Spider Strategies KPI Management Software
Spider Strategies' Impact for Government offering has obtained certification from the Federal Risk and Authorization Management Program, a standard security assessment process for cloud-based software and services. Impact for Government is intended to provide users with a means of managing key performance indicators, generating reports, holding meetings, visualizing business intelligence and enacting data governance policies, Spider said Wednesday.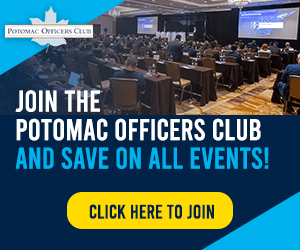 Other organizational management applications that have secured FedRAMP designations in recent months include a contact center-as-a-service platform offered by SuccessKPI. The product is intended to aid federal agencies looking to streamline customer services using artificial intelligence, data lake and automation capabilities.
A component of Broadcom's ValueOps suite focused on workflow management secured FedRAMP authorization in October 2022. The Rally software is intended to support enterprise planning efforts by analyzing workflow bottlenecks.
Workday's Government Cloud platform on Amazon Web Services attained Moderate-level FedRAMP authorization in July 2022. It is meant to provide real-time insights into an organization's workforce to support decision-making on recruitment, retention and budgeting.
In March 2022, Coupa announced that it had received FedRAMP clearance at the Moderate level for its Business Spend Management for Federal platform, which is meant to serve as a central hub for handling salary disbursement, expenses, supply chain, procurement, contracting and other services.
Category: Digital Modernization
Tags: digital modernization Federal Risk and Authorization Management Program FedRAMP Impact for Government key performance indicator Spider Strategies