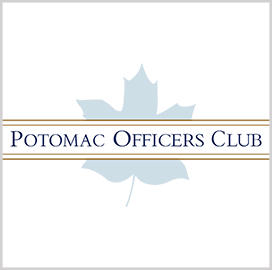 AchieveIt
FedRAMP Authorizes Full Use of AchieveIt's Planning and Execution Software Across VA
The Federal Risk and Authorization Management Program has cleared AchieveIt Online's integrated plan management and execution software for use by the Department of Veterans Affairs.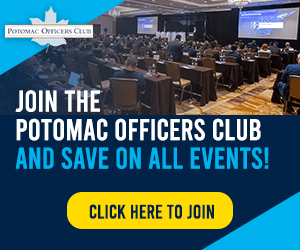 FedRAMP granted the cloud-based software an agency authority to operate designation, meaning it is fully authorized for use across VA, AchieveIt said Thursday.
In a statement, Bob Walton, chief operating officer of AchieveIt, said the software is purpose-built to help government agencies execute their mission-critical initiatives and better serve the public.
"AchieveIt is committed to building a more secure and high-performing government with our world-class integrated plan management software," he added.
With the agency ATO, AchieveIt inches closer to receiving a government-wide FedRAMP authorization.
Pursuing an agency authorization from FedRAMP requires companies to first go through a preparation phase, which consists of the readiness assessment and pre-authorization stages.
The readiness assessment step is optional but highly recommended by FedRAMP. Here, a cloud service provider may elect to pursue the FedRAMP Ready designation.
During the pre-authorization step, CSPs establish a partnership with an agency by complying with the requirements outlined in the FedRAMP Marketplace: Designations for Cloud Service Providers document.
The second phase is where CSPs pursue the actual agency authorization. Here, CSPs will have to undergo a full security assessment conducted by a third party assessment organization and a security authorization package review.
Upon receiving authorization, CSPs will still be under continuous monitoring. They will be required to provide periodic security deliverables to all agency customers.
Established in 2011, FedRAMP is a government-wide program that standardizes the approach to security assessment authorization and continuous monitoring of cloud-based services.
Category: Federal Civilian
Tags: AchieveIt agency ATO Bob Walton Department of Veterans Affairs federal civilian Federal Risk and Authorization Management Program FedRAMP