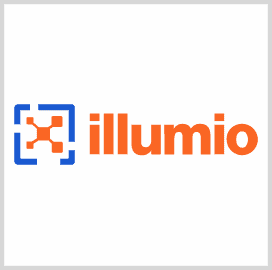 FedRAMP designation
FedRAMP In Process Designation Given to Illumio Government Cloud
Illumio's Government Cloud suite of security programs has received the Federal Risk and Authorization Management Program in process status at the moderate impact level with support from the Department of Health and Human Services Office of the Inspector General.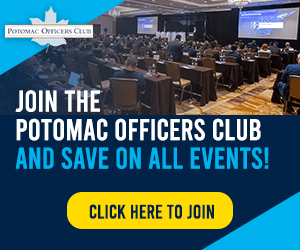 The California-based data and cloud protection provider offers zero trust segmentation capabilities that automatically contain breaches by filtering communications based on continuous traffic monitoring on a given network or server. Government Cloud is also meant to enable risk visualization.
According to Gary Barlet, federal field chief technical officer, ZTS is a trusted approach to defending against cyber attacks on critical infrastructure, Illumio said Wednesday.
Another offering to receive the in process designation is an Amazon Web Services-based infrastructure-as-a-service platform offered by Terida. The program is intended to consolidate security controls for applications relating to compliance, emergency management and procurement.
In November, WidePoint was granted the in process status for its Intelligent Technology Management System. The company is looking to attain full FedRAMP authorization at the Moderate level under sponsorship from the Department of Justice's Bureau of Alcohol, Tobacco, Firearms and Explosives.
Businesses obtain FedRAMP designations through collaboration with the Joint Authorization Board or a federal agency. In process is the label provided to organizations actively working to receive full authorization.
Category: Digital Modernization
Tags: Department of Health and Human Services Office of the Inspector General digital modernization Federal Risk and Authorization Management Program FedRAMP Illumio Illumio Government Cloud