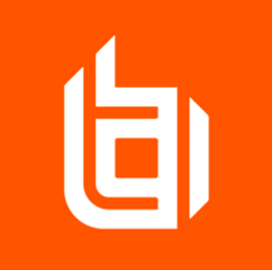 FedRAMP designation
FedRAMP In Process Designation Granted to BeyondTrust's Remote Access Software
The Federal Risk and Authorization Management Program has granted an in process designation to BeyondTrust's secure remote access offerings, including programs that facilitate privileged remote desktop access. The Georgia-based security software development company is looking to achieve a FedRAMP Moderate certification to expand government access to its SRA products.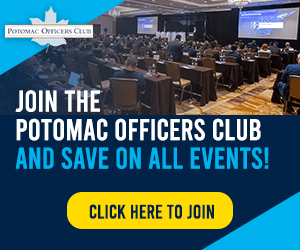 According to Blaine Segal, regional vice president of federal sales, such offerings could ward off cyberattacks by enabling privileged access management, BeyondTrust said Friday.
PAM is a cybersecurity approach that involves segmenting users on a given network into tiers of varying access levels. It allows the monitoring of accounts with higher privileges, supporting protective efforts against data breaches.
Another cyber defense product that recently received a FedRAMP in process status is Illumio's Government Cloud software. The company's offering is meant to impose continuous traffic monitoring on a server, automatically performing zero trust segmentation when a threat is detected.
Illumio is working to secure a moderate level FedRAMP designation with support from the Department of Health and Human Services. Clearance is usually acquired through provisional authorization from either the Joint Authorization Board or a federal agency.
JAB oversees FedRAMP and comprises the chief information officers of the General Services Administration and the departments of Defense and Homeland Security.
Category: Digital Modernization
Tags: BeyondTrust Blaine Segal digital modernization Federal Risk and Authorization Management Program privileged access management secure remote access