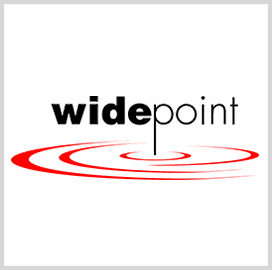 FedRAMP status
FedRAMP In Process Status Conferred to WidePoint Platform
The Intelligent Technology Management System by WidePoint has received In Process status from the Federal Risk and Authorization Management Program. The Fairfax, Virginia-based cybersecurity firm said that efforts are underway to attain FedRAMP authorization at the Federal Information Security Management Act Moderate level.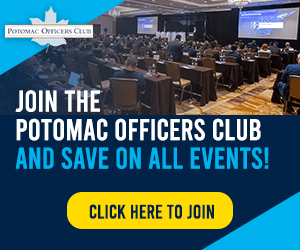 WidePoint has a six-month window to receive certification, collaborating with a third-party assessment organization and the Department of Justice's Bureau of Alcohol, Tobacco, Firearms and Explosives.
ITMS will proceed into a continuous monitoring phase once FedRAMP authorization is acquired, the company said.
Cloud service providers receive In Process labels to indicate that they are actively working to achieve a higher status alongside the Joint Authorization Board or a federal agency.
Businesses that have received such a designation in recent months include Nucleus Security, which offers a risk management platform that incorporates threat intelligence capabilities provided by Mandiant. The software is intended for the government and large enterprises.
In May, SailPoint Technologies attained the same FedRAMP status for a software-as-a-service offering that provides identity security services to federal agencies. The press release said that the company plans to achieve authorization within a year.
Genesys Cloud CX received the In Process designation in April. The platform is intended to facilitate a streamlined customer experience using artificial intelligence technology.
Category: Digital Modernization
Tags: digital modernization Federal Risk and Authorization Management Program FedRAMP in process WidePoint