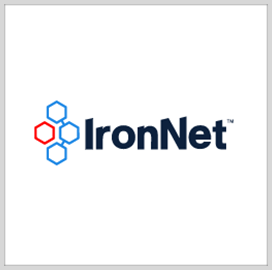 FedRAMP application
FedRAMP Joint Authorization Board Prioritizing IronNet's Provisional Authority to Operate Application
The Joint Authorization Board of the Federal Risk and Authorization Management Program has prioritized IronNet's application for a provisional authority to operate at the high impact level, which would allow the company to deploy its Collective Defense platform to more federal agencies.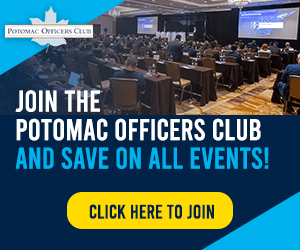 Collective Defense, powered by Amazon Web Services, offers protection of sensitive, unclassified data in cloud computing environments. It provides early warnings of potential cyber threats to users, allowing them to rapidly respond to cybersecurity issues, IronNet said.
According to Keith Alexander, CEO and founder of IronNet and a 2017 Wash100 winner, the threat detection and data exchange platform features advanced behavioral analytics to minimize false positives and enhance cyber defense against increasing cyberattacks on government systems.
During ATARC's webinar in May focused on the cybersecurity of U.S. critical infrastructure, Alexander, a retired general and the former head of the U.S. Cyber Command and the National Security Agency, noted the importance of strengthening public-private partnerships to deter cyberattacks and harden critical systems.
In 2021, a ransomware attack hit the Colonial Pipeline, forcing the company to shut down its operations and freeze its IT systems to contain the threat. The FBI confirmed that hacking group DarkSide is responsible for the attack on the Colonial Pipeline networks. According to a Bloomberg report, the Russia-linked cybercrime group captured over 100 gigabytes of data and threatened to expose it if the company refused to pay a $4.4 million ransom.
To prevent similar attacks, the Cybersecurity and Infrastructure Security Agency launched StopRansomware.gov, a one-stop shop where individuals, businesses and organizations can find resources to help them defend against cyber threats.
Category: Cybersecurity
Tags: cloud security collective defense Colonial Pipeline cybersecurity Darkside FedRAMP IronNet Joint Authorization Board Keith Alexander Provisional Authority to Operate