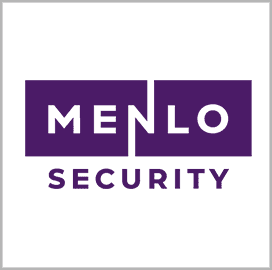 FedRAMP authorization
FedRAMP Moderate Authorization Granted to Menlo Security Cloud Platform
Menlo Security's Cloud Security Platform has attained moderate-level authorization to operate under the Federal Risk and Authorization Management Program. The platform applies zero-trust principles and contains remote browser isolation and cloud-based internet isolation technologies intended to protect internet browsing activities from malware, ransomware, spyware and zero-day exploits.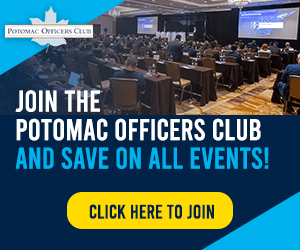 CBII is a Defense Information Systems Agency-supported capability that requires that internet browsing be conducted through a secure cloud platform, potentially keeping malicious code outside of agency computers. It could allow the Department of Defense to spend over $300 million to upgrade the security of its access points.
Menlo Security is part of a team led by By Light Professional IT Services that is tasked with developing and implementing CBII technology at DISA under a five-year, $198.9 million production other transaction agreement.
The FedRAMP authorization enables civilian agencies to avail of the Cloud Security Platform, Menlo Security said.
The cybersecurity software development company is headquartered in Mountain View, California, and has branches in the U.K., Singapore, Japan and other regional hubs.
Another cloud security solution to recently obtain FedRAMP moderate authorization is Infoblox's BloxOne Threat Defense Federal Cloud. The program is aimed at offering threat intelligence and investigation capabilities to federal agencies, supporting cloud migration efforts.
Category: Digital Modernization
Tags: Cloud Security Platform Cloud-Based Internet Isolation Defense Information Systems Agency digital modernization Federal Risk and Authorization Management Program Menlo Security