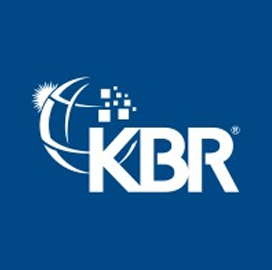 Authority to operate
FedRAMP Prioritizes KBR Vaault for Joint Authorization Board Clearance
The Federal Risk and Authorization Management Program has prioritized KBR Vaault to obtain a provisional authority to operate from the Joint Authorization Board.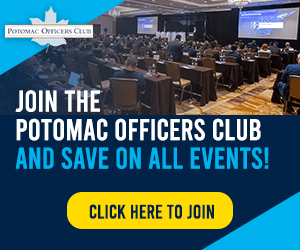 According to the program's website, FedRAMP selects roughly 12 cloud products annually to work with the board to secure a P-ATO.
FedRAMP is a government initiative to review the security of cloud services. JAB is its main governing body and is responsible for continuously monitoring cleared products.
Byron Bright, president of KBR Government Solutions U.S., explained that the prioritization by FedRAMP will enable his company to deliver Vaault to more users.
KBR said Vaault is a secure commercial cloud platform that supports public safety, health, internet of things and other domain-specific solutions. It enables users to deploy rapid deployment and custom configuration while complying with federal cybersecurity guidelines, KBR said Thursday.
In 2022, Vaault secured a position on the FedRAMP marketplace and a Ready status to manage High-Impact Level 5 workloads.
Category: Digital Modernization
Tags: Byron Bright commercial cloud digital modernization Federal Risk and Authorization Management Program Joint Authorization Board KBR KBR Vaault