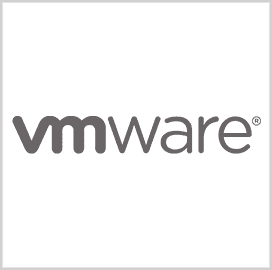 Horizon Cloud Service
FedRAMP, StateRAMP High Authorization Granted to VMware Virtual Desktop Solution
VMware's Horizon Cloud Service has attained high-level authority to operate from the federal and state risk and authorization management programs. Federal and state entities are now able to utilize the solution to meet virtual desktop infrastructure and application workload requirements on-premises and on Microsoft Azure GovCloud.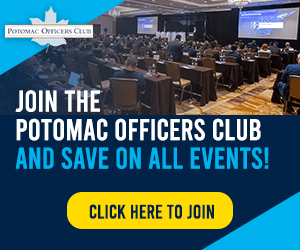 Horizon Cloud Service is meant to provide a central, uniform interface for virtual desktop and application deployment and scaling capabilities such as automation and management. According to a press release from VMware, other features include screen capture, user and image management and integration with collaboration tools such as Zoom.
Cloud products and services intended for federal use are required to meet security requirements assessed by the Joint Authorization Board, the FedRAMP program's oversight organization. The JAB comprises the General Services Administration and the departments of Homeland Security and Defense, VMware said Thursday.
Previously, FedRAMP high status was granted to VMware's Government Services Package, a set of services aimed at supporting cloud security, access and adoption.
StateRAMP, a nonprofit organization led by state and local officials, maintains a separate security standard for commercial cloud offerings.
Category: Digital Modernization
Tags: digital modernization Federal Risk and Authorization Management Program Horizon Cloud Service Microsoft Azure GovCloud State Risk and Authorization Management Program virtual desktop VMware