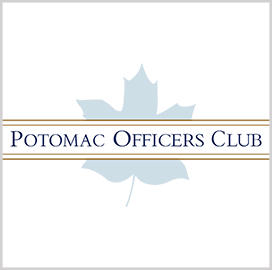 Technology innovation
Fourth Hacking for Homeland Security Course to Tackle Emergency Response, Air Travel Safety
The Department of Homeland Security's Science & Technology Directorate has announced the fourth course of the Hacking for Homeland Security program. H4HS is expected to start in the spring 2022 semester at Carnegie Mellon University's Heinz College of Information Systems and Public Policy.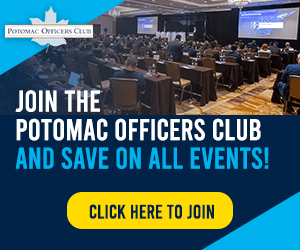 Students who will participate in the program will create solutions for the Federal Emergency Management Agency and the Transportation Security Administration. For FEMA, they must create solutions that would allow family members to reconnect with each other following a natural disaster.
For TSA, they must create an efficient security baggage check system for the flying public, DHS said.
H4HS is an educational partnership program between DHS S&T, innovation consultancy firm BMNT, BMNT's nonprofit arm Common Mission Project and the Homeland Security Operational Analysis Center. Under the program, undergraduate and graduate students work with DHS sponsors, mentors and faculty members to apply an entrepreneurial approach to solve problems.
FEMA and TSA have been participating in the H4HS program since its inception. FEMA was the sponsor during the first semester when the focus was on emergency management.
CMU students recently worked on a sustainable way of reusing land following a natural disaster. According to Heath Mitchell, program manager for federal insurance in FEMA's Federal Insurance and Mitigation Administration, students were able to create a tool that estimates carbon market offset to incentivize buyout programs.
The program is modeled after the Hacking for Defense initiative currently taught in over 50 universities across the U.S. Hacking for Defense uses an experimental problem-solving approach to defense, energy and diplomacy challenges.
Category: Federal Civilian
Tags: Carnegie Mellon University Department of Homeland Security federal civilian Federal Emergency Management Agency Hacking for Homeland Security Science & Technology Directorate technology innovation Transportation Security Agency