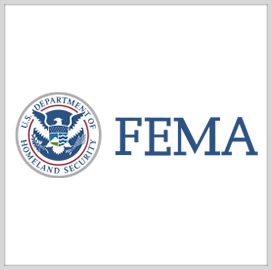 Executive movement
FEMA Names Charles Armstrong as CIO
Charles Armstrong has taken on the role of chief information officer at the Federal Emergency Management Agency, bringing over three decades of leadership and technology experience in IT operations and management. He joined FEMA after serving as president and CEO of E2.71 Advisory Services, which he founded.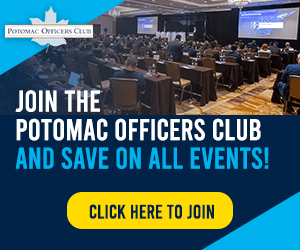 Prior to the said roles, Armstrong was an assistant commissioner and CIO of the Office of Information and Technology at the Customs and Border Protection. He was responsible for facilitating and integrating IT solutions in line with the Department of Homeland Security strategies; developing IT applications; and maintaining an IT infrastructure that delivered enforcement technology services and support, tactical communications and laboratory services, Homeland Security Today reported.
According to his LinkedIn profile, Armstrong's work at CBP also included modernizing passenger processing, implementing virtualization and cloud computing, and enhancing a federal law enforcement tactical communications system.
During the inception and creation of the DHS, he was selected to serve as the first CIO of the Border and Transportation Services. The role gave him institutional knowledge, allowing him to secure the deputy CIO role at DHS and improve the agency's information-sharing capabilities. He held the position for nearly three years before moving to CBP.
Armstrong also spent time as a civilian software developer for the U.S. Navy.
The FEMA CIO previously received the Presidential Rank Award dedicated to government leaders, professionals and scientists who have provided significant contributions to public service.
Armstrong is a graduate of Old Dominion University, where he received a bachelor's degree in information systems. He also holds a master's certificate in management from National Louis University.
Category: Federal Civilian
Tags: Charles Armstrong Chief Information Officer executive movement federal civilian Federal Emergency Management Agency Homeland Security Today