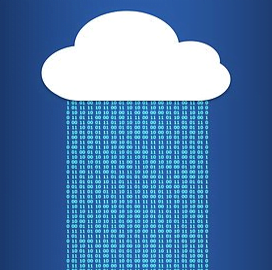 Cloud adoption
FEMA Official: Cloud Computing Helps Agency Improve Performance
Monica Langley, the deputy chief information officer at the Federal Emergency Management Agency, said cloud computing allows the agency to optimize resources and reduce risks.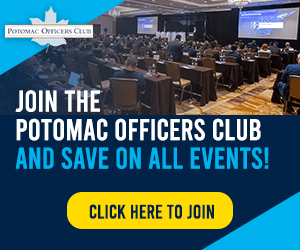 Speaking at an FCW workshop on public safety, Langley shared that cloud services reduce turnaround times and cut costs for FEMA. She added that cloud modernization efforts allowed the organization to automate some cloud applications and recover from incidents quicker.
When FEMA added cloud access points, the agency saw decreased latency thanks to a drop in time it took for data to travel to the cloud. The Department of Homeland Security component also adopted robotics process automation and worked with industry partners to develop artificial intelligence and machine learning capabilities, GovCIO Media reported.
According to Langley, using cloud technologies allowed FEMA to easily experiment with AI and ML and shut down programs that are not successful. She noted that the agency is expected to meet performance metrics by March.
In addition to cloud capabilities, the unit has enough cyber experts to address security needs. The organization is also improving its cybersecurity foundation to allow for more functionality in business and services for users seeking emergency assistance.
Langley shared that FEMA is working with officials across the U.S. to see how the agency can improve its services while protecting its systems. She also shared that for 2022, FEMA's cloud strategy will include migrating legacy systems to the cloud, offering cost savings and stability, enhancing digital equity and evaluating and adopting new technologies.
Category: Federal Civilian
Tags: cloud Department of Homeland Security federal civilian Federal Emergency Management Agency GovCIO Media modernization Monica Langley