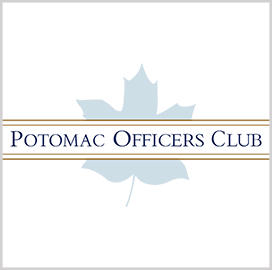 SVIP solicitation
FEMA Seeking Real-Time Data Sources, Analytics on Floods
The Department of Homeland Security has released a solicitation for capabilities that can improve its preparedness for and ability to respond to floods.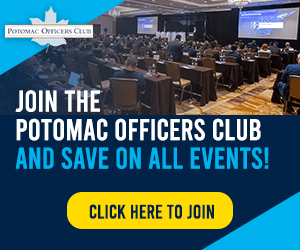 The DHS Science and Technology Directorate is seeking real-time flood data in support of the Federal Emergency Management Agency's Federal Insurance and Mitigation Administration.
FIMA is responsible for managing the agency's National Flood Insurance Program and other efforts to mitigate losses from floods, earthquakes, tornadoes and other natural disasters.
The solicitation has two focus areas: data sources and data analytics. Regarding data sources, FIMA needs a range of data on named and unnamed storms, coastal flooding, overflow of inland or tidal waters, mudslides and others, S&T said Thursday.
For data analytics, the directorate wants situational awareness and predictive analytics capabilities, including real-time imaging of floods and forecasting capabilities.
S&T issued the new solicitation under its Silicon Valley Innovation Program, an effort to give the homeland security community access to the latest advancements in commercial research and development.
Melissa Oh, managing director of SVIP, said that the real-time data and forecasting capabilities will allow DHS to determine the impact of floods without the need for physical inspections.
Paul Huang, assistant administrator for federal insurance at FEMA, added that the solicitation will allow the agency to better support disaster survivors as well as build climate resilience.
Vendors have two opportunities to respond. The first deadline is on May 4, while the second is on Sept. 2. S&T will host a virtual industry day on the morning of March 31 to discuss the solicitation.
Category: Federal Civilian
Tags: data DHS federal civilian FEMA FIMA flooding Melissa Oh Paul Huang Science and Technology Directorate solicitation SVIP