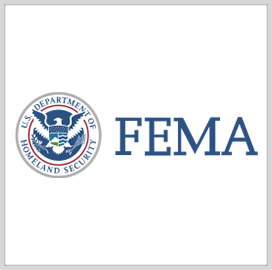 Grants management
FEMA Targets to Migrate All Grant Programs to New IT System by 2024
The Federal Emergency Management Agency aims to complete the migration of all its grant programs from legacy systems onto a single IT platform, called FEMA Grants Outcomes, by April 2024.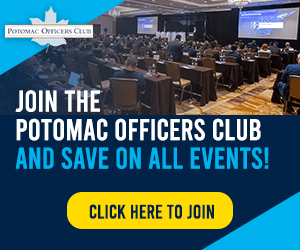 In a recent Senate hearing, FEMA Chief Information Officer Charlie Armstrong told the Senate Homeland Security and Governmental Affairs Committee's emerging threats subcommittee that the agency has already migrated 19 grant types to the new system. He also said FEMA will work with a new vendor to begin the consolidation of eight legacy systems into FEMA GO in fall 2023, Federal News Network reported.
The effort is being conducted under the Grants Management Modernization initiative. The program, launched in 2015, was originally intended to make the new IT system operational in September 2020, but the plan was delayed due to COVID-19.
FEMA is also working on another modernization program, under which it will consolidate nine disparate systems for submitting disaster assistance applications into the Individual Recovery Information System.
According to Armstrong, IRIS is expected to reach full operational capability in July 2027.
Category: Digital Modernization
Tags: Charlie Armstrong digital modernization Federal Emergency Management Agency Federal News Network FEMA Grants Outcomes IRIS