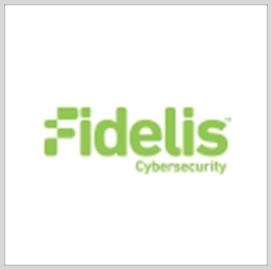 Fidelis Cybersecurity
Fidelis Added to Carahsoft's Potential $13B Army IT Contract
Fidelis Cybersecurity is now a manufacturer on Carahsoft's potential $13 billion Information Technology Enterprise Solutions – Software 2 contract with the Army.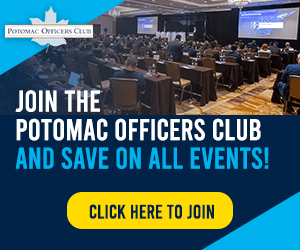 ITES-SW2 is a firm-fixed-price, indefinite-delivery/indefinite-quantity contract managed by the Army Computer Hardware Enterprise Software and Solutions acquisition authority. The contract is effective until Aug. 30, 2025.
Carahsoft may now resell Fidelis software, software maintenance and ancillary services and hardware to federal government agencies, Fidelis said.
Craig Harber, chief customer success officer at Fidelis, said his company unifies cybersecurity capabilities such as deception, detection and response.
"It's time to change the game on your adversaries. Deception technologies change the threat landscape, making it more expensive and difficult for attackers to succeed," Harber said.
Deception technologies are designed to slow down cybercriminals by setting traps in a system's infrastructure and creating decoys of genuine assets.
The Fidelis Elevate platform was built to enhance deception capabilities and give analysts the time they need to respond to cyber incidents.
With Elevate, security teams can quickly block attacks, diagnose whether or not a system has been compromised and return affected systems to normal business operations, the company said.
Fidelis added that Elevate is compatible with various third-party offerings to avoid conflicts with other security solutions that might already be in place.
ITES-SW2 has categories laid out by Army Network Enterprise Technology Command: audio and visual, business and finance, communication, database, education, internet, modeling and simulation, multimedia and design, NetOps, office suite, office suite, operating systems, programming and development, IT utility and security and specialized.
Carahsoft's other reseller partners under ITES-SW2 include IronNet Solutions, Red River, Vertosoft, Force 3, Epoch Concepts, Blue Tech and Crown Point Systems.
Category: Digital Modernization
Tags: Army Army CHESS Army Network Enterprise Technology Command Carahsoft Craig Harber deception digital modernization Fidelis Cybersecurity Fidelis Elevate firm-fixed-price IDIQ information technology IronNet Solutions IT ITES-SW2 manufacturer software