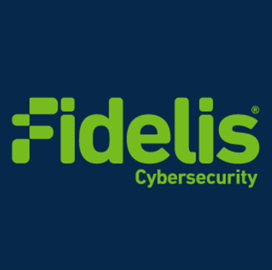 DOD ESI additions
Fidelis Cybersecurity Solutions Added to Department of Defense Enterprise Software Initiative
Fidelis Cybersecurity has announced that two of its platforms have been added to the Department of Defense Enterprise Software Initiative as part of Carahsoft Technology's most recent award.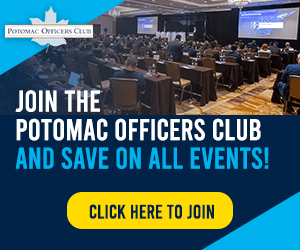 The Fidelis Elevate and Fidelis CloudPassage Halo platforms were the new additions to DOD ESI. Elevate includes the Fidelis Network, Fidelis Endpoint and Fidelis Deception solutions while CloudPassage Halo includes the Halo Cloud Secure, Halo Server Secure and Halo Container Secure products.
The additions would make it easier for users in the Pentagon and the intelligence community to expedite threat detection, hunting and response, Fidelis Cybersecurity said Tuesday.
Fidelis Elevate and CloudPassage Halo are designed to help customers have a deeper understanding of their environments, identify threats more effectively, enable continuous risk assessment and ensure security and compliance. Elevate is an open and active eXtended Detection and Response platform while CloudPassage Halo is a unified cloud security and compliance platform.
Both solutions are available under a Carahsoft General Services Administration Schedule and blanket purchase agreement.
DOD ESI is designed to streamline procurement and reporting by offering discounts based on GSA Schedule Contract pricing. It also allows buyers to negotiate BPAs with contractors.
Fidelis Cybersecurity, a portfolio company of Skyview Capital, offers solutions that improve network security, support zero trust adoption, secure environments and make platforms more efficient.
Category: Cybersecurity
Tags: Carahsoft cybersecurity Department of Defense DOD Enterprise Software Initiative Fidelis CloudPassage Halo Fidelis Cybersecurity Fidelis Elevate Intelligence Community