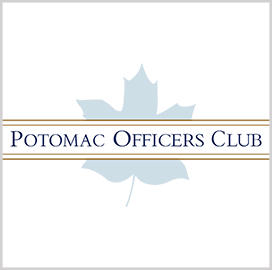 Multiple award schedule
Fierce Software Adds Cloudera Products to GSA Advantage
Virginia-based Fierce Software announced that Cloudera products are now available on the government's electronic ordering system, GSA Advantage. The addition is in recognition of the growth in federal spending through the General Services Administration, Fierce Software said.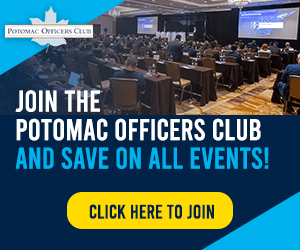 Fierce Software provides government and commercial organizations with information technology and business process solutions designed to function productively in the contemporary IT environment. It has been described as a small woman-owned, value-added reseller and IT solutions provider "focused on providing customers with products and technologies that help organizations reach their goals more effectively while realizing true cost efficiencies."
Eric Updegrove, Fierce Software's general manager, said his firm has long been working with Cloudera and many government customers to address key enterprise analytics and data sharing objectives. He added that by putting Cloudera on its GSA Schedule, any agency can gain ready access to the "powerful enabler of transformation in data lifecycle management."
Meanwhile, Rob Carey, president of Cloudera Government Solutions, said his company is looking forward to being able to serve government customers and achieve mission results through them.
Fierce Software said that it can navigate the continuously changing technology ecosystem and put forth solutions that will meet or exceed any organization's requirements. Customers have the advantage of working alongside a trusted partner that will help them identify specific needs, pinpoint the most innovative technologies and implement the most effective IT ensuring their growth, the company added.
Category: Digital Modernization
Tags: Cloudera digital modernization digital transformation Fierce GSA contract IT solutions Rob Carey