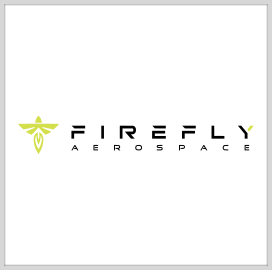 CLPS initiative
Firefly Aerospace Secures $112 Million NASA Task Order to Deploy Moon Payloads
Texas-based space transportation company Firefly Aerospace has won a $112 million task order under Commercial Lunar Payload Services, NASA's procurement program for moon-bound research and development payloads from the private sector. CLPS supports the Artemis mission, which is aimed at exploring and establishing a long-term lunar presence.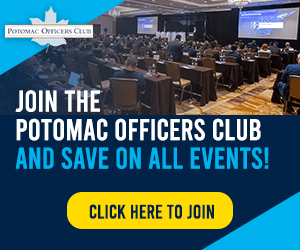 Firefly plans to use a two-stage Blue Ghost spacecraft to carry the European Space Agency's Lunar Pathfinder satellite into orbit around the moon. The vehicle is then expected to land on the far side to drop off two payloads: one is meant to support efforts to study the universe's origins by measuring radio signals while the other contains the S-Band User Terminal, NASA's communications solution for moon exploration.
The mission is also open to other public and private sector customers looking to send payloads into space, Firefly said.
The company is currently preparing for the 2024 launch of its first CLPS mission, which will involve the Blue Ghost spacecraft deploying 10 NASA-sponsored payloads and two commercial payloads to the Mare Crisium basin.
Category: Space
Tags: Artemis mission Blue Ghost Commercial Lunar Payload Services Firefly Aerospace NASA S-Band User Terminal space