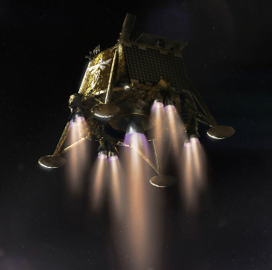 Blue Ghost
Firefly Aerospace to Start Building Blue Ghost Lunar Lander
Firefly Aerospace is set to begin the construction of its Blue Ghost lunar lander following a successful critical design review.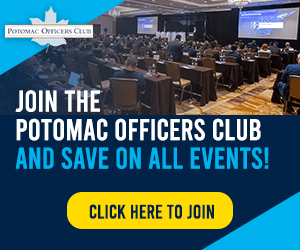 The Texas-based company is building Blue Ghost to fulfill requirements under a $93.3 million Commercial Lunar Payload Services contract that it received from NASA.
The vehicle is scheduled to touch down on the Moon's Mare Crisium basin in September 2023, carrying 10 payloads for NASA and several others for commercial customers, Firefly Aerospace said.
Some of the payloads that will be operated by the lander will aid in the exploration of the lunar region's regolith properties and geophysical characteristics, as well as the interaction of the solar wind and the Earth's magnetic field.
The 2023 mission adds to previous lunar missions on Mare Crisium carried out by the Soviet landers Luna 15, Luna 23 and Luna 24.
"This mission is a forerunner of what we see as a growing cadence of recurring data and payload service missions in cis-lunar space that will kickstart a lunar economy," Firefly Aerospace CEO Tom Markusic said in a statement.
Blue Ghost will take-off via a Falcon 9 rocket. Firefly Aerospace tapped SpaceX for the launch as its own Alpha rocket is not capable of taking the Blue Ghost lander to the moon.
In a previous statement, Shea Ferring, senior vice president of spacecraft at Firefly, explained that SpaceX's Falcon 9 rocket enables a lunar transit using minimal Blue Ghost propulsion resources.
Category: Space
Tags: Blue Ghost lunar lander Commercial Lunar Payload Services Critical Design Review Firefly Aerospace Mare Crisium NASA space Tom Markusic