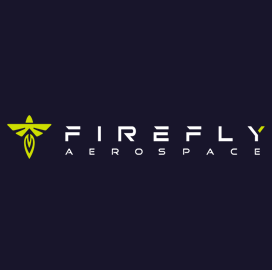 Stakeholder concerns
Firefly Pauses Second Alpha Launch Following Calls for Ukrainian Partnership Divestment
Firefly Aerospace has paused its plans for a second Alpha vehicle launch after the U.S. government asked a foreign shareholder to sell its stake in the company. Firefly was planning the Alpha launch for early 2022.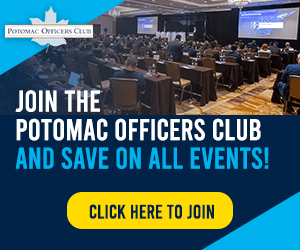 Noosphere Venture Partners, a fund run by Ukrainian investor Max Polyakov, said in late December that it will retain an investment banking firm to sell its interest in the aerospace company. Polyakov acquired Firefly's assets in 2017 after the company filed for bankruptcy. He invested $200 million to allow the company to continue developing the Alpha small launch vehicle.
In a statement, Noosphere said it owns around 50 percent stake in the manufacturer, SpaceNews reported.
According to Firefly, the Committee on Foreign Investment in the U.S. asked Noosphere to sell its shares. The company speculated that CFIUS' decision was linked to growing tensions between Russia and Ukraine. It added that Noosphere sold an additional $100 million worth of its shares in Firefly to meet investor demand.
The space vehicle manufacturer has also been quiet about Polyakov's role in the company prior to the CFIUS notice. The Ukrainian investor was dropped from the board of directors in 2020.
Firefly did not mention how long the delay would last but noted that it will keep its goal of multiple flights in 2022. It will also continue the development of its third and fourth launch vehicles.
Category: Space
Tags: Alpha Committee on Foreign Investment in the United States divestment Firefly Aerospace Max Polyakov Noosphere Venture Partners space SpaceNews