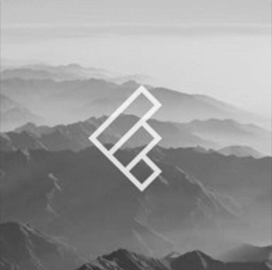 Modular open
systems approach
Firestorm Labs to Provide USAF With 3D-Printed MUAS Under $46B EWAAC Contract
Firestorm Labs will provide its low-cost modular unmanned aerial systems to the Air Force Life Cycle Management Center at Eglin Air Force Base under the $46 billion Eglin Wide Agile Acquisition indefinite-delivery/indefinite-quantity contract.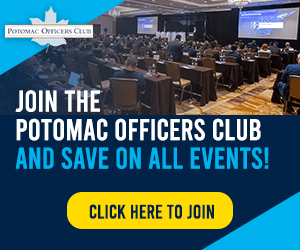 The company said its MUAS is 3D printed and payload agnostic, allowing operators to choose payloads that the aerial vehicle should carry to support various missions, including intelligence; surveillance and reconnaissance; electronic warfare; and kinetic and non-kinetic operations. The vehicle can be built using base materials and deployed in a day, Firestorm Labs said.
In a Linkedin post, Chad McCoy, Firestorm Labs co-founder and head of business development, said the MUAS is designed using the modular open systems approach and is free of vendor lock.
The EWAAC IDIQ aims to deliver next-generation munitions technologies to the Air Force weapons acquisitions hub. According to McCoy, the contract allows small businesses to develop such capabilities alongside some of the major defense companies worldwide.
Category: Defense and Intelligence
Tags: 3D printing Chad McCoy Defense and Intelligence EWAAC IDIQ Firestorm Labs unmanned aerial systems US Air Force