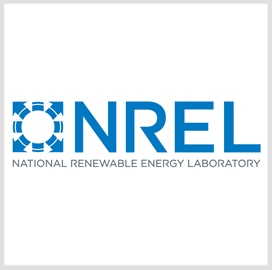 National Renewable
Energy Laboratory
First CECA Cohort Starts Technical Assessment
The first three security solutions providers under the Clean Energy Cybersecurity Accelerator have started technical assessments of their authentication solutions for distributed energy resources.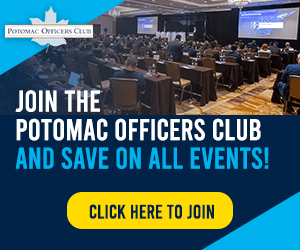 The technical assessment phase will see Blue Ridge Networks, Sierra Nevada Corp. and Xage participate in a six-month acceleration period where their solutions will be evaluated in the Advanced Research on Integrated Energy Systems cyber range. The initiative is managed by the National Renewable Energy Laboratory and is sponsored by multiple offices within the Department of Energy.
CECA has partnered with Xcel Energy, Berkshire Hathaway Energy and Duke Energy for the initial technical assessment, NREL said Thursday.
Under the six-month program, Blue Ridge Networks' LinkGuard system, SNC's Binary Armor and Xage's identity-based access control system will be tested to ensure that they will be effective and efficient when applied in the real world. The companies will also be able to use NREL's testing and evaluation capabilities to simulate real-time scenarios that impact renewable energy system defenses.
LinkGuard is designed to hide critical IT network operations from cyberattacks by applying zero trust-based system overlays onto existing network infrastructure. It was developed through a partnership agreement between Blue Ridge Networks and Schneider Electric.
SNC's Binary Armor is used by the Department of Defense and utility operators to protect critical assets. SNC plans to integrate as-a-software solutions into Binary Armor to make it more scalable and safer when used in an unauthenticated ecosystem.
Xage's solutions are used to protect users, machines, applications and data at the edge and in the cloud. It uses zero trust principles to secure operations and data.
The three companies are the first cohorts for CECA. The accelerator will start accepting the second batch of companies as early as January.
Category: Federal Civilian
Tags: Blue Ridge Networks Clean Energy Cybersecurity Accelerator cybersecurity solutions Department of Energy federal civilian National Renewable Energy Laboratory Sierra Nevada Corporation technical assessment Xage