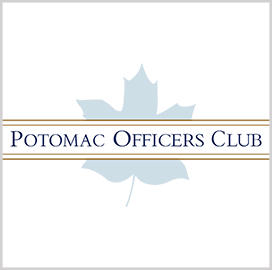 Space observation
First JWST Images Unveiled During Event at Goddard Space Flight Center
NASA has released the first images captured by the James Webb Space Telescope. The high-resolution images were released during an event at the Goddard Space Flight Center.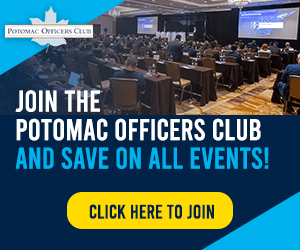 The images released include the Carina Nebula, a region that was previously observed by Hubble Telescope. Other observations snapped by Webb include part of the Southern Ring Nebula, Stephan's Quintet and spectra of the WASP-96b exoplanet.
One image was unveiled at the White House a day before the event at Goddard, SpaceNews reported Tuesday.
Rene Doyon, the principal investigator for the spacecraft's Near-Infrared and Slitless Spectrograph at the University of Montreal, said despite two decades of working on JWST, he still gets amazed with the quality of the images that the observatory is able to take. Jane Rigby, a JWST operations project scientist at Goddard, said the telescope's power should allow scientists to discover new things that its predecessors were not able to spot.
JWST is currently performing the first round of observations, called Cycle 1. Eric Smith, a JWST program scientist at NASA headquarters, stated that it could take operators time before they maximize the telescope's capabilities.
Smith believes that astronomers will be more aggressive when the call for proposals for Cycle 2 comes out because they would have a better understanding of the telescope's capabilities.
JWST is an infrared telescope that is designed to study the history of the universe, including the moments after the Big Bang and the formation of life-sustaining solar systems. It is a collaborative effort between NASA, the European Space Agency and the Canadian Space Agency.
Category: Space
Tags: Eric Smith Hubble Telescope James Webb Space Telescope Jane Rigby NASA Rene Douon space space observations SpaceNews