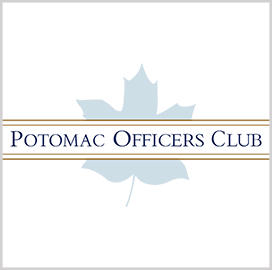 Robotic process
automation
Fiscal Services Publishes Digital Transformation Playbook for Agencies
The Bureau of the Fiscal Service has released a Digital End-to-End Efficiency playbook to help agencies identify opportunities to pursue digital transformation.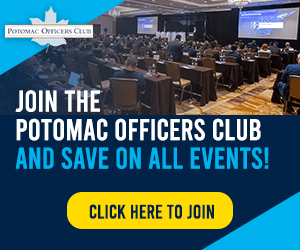 Craig Fischer, innovation program manager at the Department of the Treasury, said the Fiscal Service wants the DEEE playbook to benefit financial agencies across the government, Federal News Network reported.
"We want to try to find and help people identify those savings opportunities, and find those solutions that really can help achieve their business missions and improve operational efficiency," Fischer said in an interview.
In 2017, the Fiscal Service conducted a study on the future of financial management, concluding that automation is the greatest driver of cost savings in government agencies.
The playbook highlighted the benefits of digitizing and automating transactional activities, which are routine tasks that generate value from quick and accurate processing.
The bureau noted that manual tasks are typically more costly, less scalable and can be digitized for cost savings. Having a larger staff performing manual tasks can hurt efficiency even more, according to the DEEE.
To maximize investments, federal agencies should be intelligent in choosing which processes to automate, the Fiscal Service said. Digital maturity entails augmenting digitized processes with human intelligence, according to the playbook.
DEEE also includes a prioritization matrix designed to help agencies evaluate digital transformation projects based on cost and impact. The bureau used the matrix in 2020 to assess its temporary duty travel process, Federal News Network reported.
Outside of robotic process automation, the bureau has also been mulling using artificial intelligence and machine learning to analyze fraud detection patterns in tax collection.
Category: Digital Modernization
Tags: automation Bureau of the Fiscal Service Craig Fischer DEEE Department of the Treasury Digital End-to-End Efficiency digital modernization Federal News Network financial management