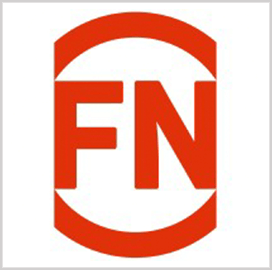 FiscalNote
FiscalNote to Enhance Constituent Relationship Management Platform With AI-Powered Tech
Software company FiscalNote will upgrade its Fireside constituent relationship management platform with the incorporation of artificial intelligence-powered technology. The CRM software-as-a service platform is designed for federal, state and governments to enhance communications with their constituents.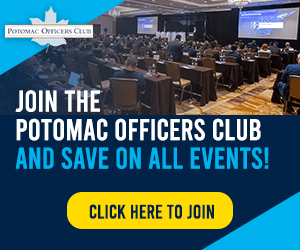 Updating Fireside will give press secretaries, communications directors, chiefs of staff, speechwriters and district office staff quick and direct access to transcripts and videos of elected officials' statements and comments during House hearings and debates, AiThority reported.
The platform will also allow users to create a centralized repository of lawmakers' statements with searchable content. FiscalNote will launch the enhanced Fireside in early 2023.
According to Josh Resnik, president and chief operating officer of FiscalNote, the AI-powered technology will increase transparency, awareness and knowledge of congressional staff to improve communications flow in congressional and district offices.
The enterprise SaaS technology provider is also doing business in South Korea. FiscalNote recently announced that it entered a partnership with the National Assembly of Korea focused on sharing information related to global and domestic policy and legislation. The company will use AI-powered analysis to provide the National Assembly with significant data.
The collaboration will also explore measures to support the development of big data and AI industries.
According to the National Assembly's Lee Kwang Jae, South Korea sees the need to build a system that allows identifying trends in overseas legislation affecting the country such as the U.S. Inflation Reduction Act.
Category: Digital Modernization
Tags: AIThority artificial intelligence communications constituent relationship management data analytics digital modernization FiscalNote National Assembly of Korea