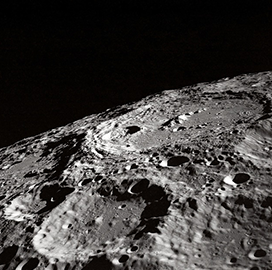 Research grants
Five Academic Teams to Support NASA Lunar Science Missions Under SSERVI Effort
NASA has selected five research teams supporting future lunar explorations through sample analysis research and other scientific activities.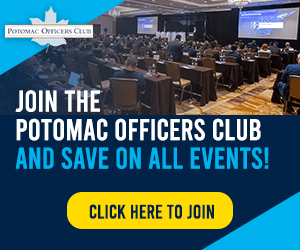 The teams will work on projects under the NASA Solar System Exploration Research Virtual Institute. They will receive around $1.5 million annually and work with other SSERVI teams to maintain NASA's lunar exploration leadership.
The five teams were selected from 14 proposals, NASA said.
Researchers from Brown University, Southwest Research Institute, Johns Hopkins University Applied Physics Laboratory, the Georgia Institute of Technology and the University of New Mexico will work on different projects, including the history of the moon's magma ocean, the origins of Earth-moon formations, conditions for lunar exploration and the history of the moon's surface.
NASA has been ramping up its lunar programs over the previous months.
NASA selected Lockheed Martin to develop technologies supporting lunar and Martian missions in late April. NASA selected three Lockheed proposals, which cover advanced manufacturing work.
In late February, NASA chose SpaceX to support the first Lunar Gateway logistics mission. SpaceX is expected to use the Dragon XL cargo spacecraft, based on the Dragon spacecraft that brings goods to the International Space Station, to deliver supplies to the moon.
Category: Space
Tags: Brown University Georgia Institute of Technology JHU-APL lunar science NASA research Solar System Exploration Research Virtual Institute Southwest Research Institute space University of New Mexico