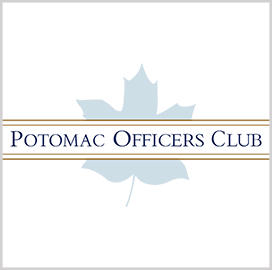 Climate data collection
Five Companies to Support Air Force Weather Modeling Capabilities
Five commercial firms have won contracts with the Defense Innovation Unit to prototype weather modeling capabilities in support of the 557th Weather Wing, the U.S. Air Force's lead meteorology center. According to DIU, the companies are tasked with integrating their respective interfaces with the Weather Virtual Private Cloud, adding that the commercial data will be used for forecasting and assessing climate change, SpaceNews reported Wednesday.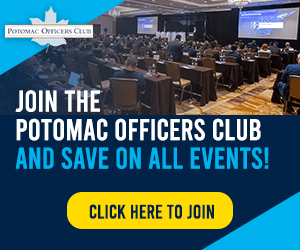 Among the awardees are Muon Space and Tomorrow .io, two startups that plan to field satellites equipped with weather sensors. Tomorrow .io won a $19.3 million contract in 2021 to aid the Air Force's deployment of radar-equipped weather satellites.
NextGen Federal Systems, a small business and HUBZone participant headquartered in Morgantown, West Virginia, is tasked with prototyping a system that can curate commercial weather data. The Air Force previously awarded a research contract to NextGen to establish a secure global synthetic weather radar capability within the Weather Virtual Private Cloud.
The two other recipients are WindBorne Systems, which will collect data using a worldwide network of weather balloons, and Greensight, which will use a system of nano drones for atmospheric measuring called WeatherHive. The National Science Foundation recently awarded Greensight a Small Business Innovation Research Phase I award for further development of the platform.
Category: Space
Tags: Defense Innovation Unit Greensight Muon Space NextGen Federal Systems space SpaceNews Tomorrow.io weather modeling Weather Virtual Private Cloud Windborne Systems