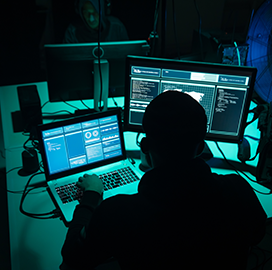 Space system security
Five Teams to Hack Moonlighter Satellite at Def Con Competition
Five teams of security researchers will participate in the final round of the fourth Hack-A-Sat competition, during which they will launch cyberattacks targeting a newly deployed 3U cubesat, dubbed Moonlighter, which serves as a hacking sandbox in space.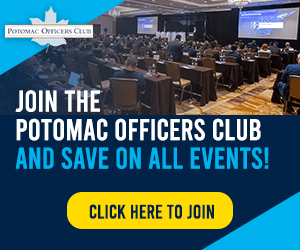 A SpaceX rocket launched the satellite on June 5 to the International Space Station. The ISS deployed the spacecraft to low-Earth orbit on July 5.
Hack-A-Sat 4 will run from Aug. 11 to 13 at Def Con 31 in Nevada, with the aim of improving the security and resilience of space systems, the Space Systems Command said.
The five teams selected to participate in the SSC and Air Force Research Laboratory-sponsored capture the flag contest are Krautsat from Germany, Mhackeroni from Italy, SpaceBitsRUs and jmp fs: [rcx] from the United States, and Poland Can Into Space from Poland.
Brig. Gen. Timothy Sejba, SSC's program executive officer for space domain awareness and combat power and battle management, command, control and communications, said the Moonlighter will help attract global cyber talent because it incorporates the most current ideas and operational concepts and offers challenges based on actual operational satellite data.
The Aerospace Corporation partnered with the SSC and the AFRL to build the satellite, which will run software that infosec and aerospace engineers developed to support cybersecurity exercises in orbit.
Category: Space
Tags: cybersecurity DEF CON Hack-A-Sat International Space Station Moonlighter space Space Systems Command SpaceX