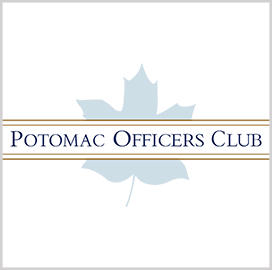 FLIR Systems
FLIR to Develop New Protective Fabrics for DARPA
FLIR Systems has been tasked to rapidly develop new fabrics that can help protect troops and medical workers from chemical and biological threats.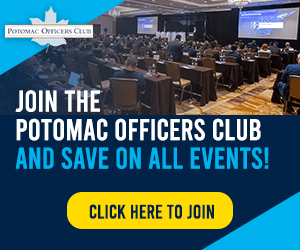 Work will be done under a potential $20.5 million contract awarded by the Defense Advanced Research Projects Agency. The contract includes a two-year base period of performance, one two-year option period and one one-year option period, FLIR said Monday.
DARPA awarded the contract as part of its Personalized Protective Biosystems program, which is aimed at reducing the weight and ergonomic burden of current personal protective equipment.
FLIR said it will help develop the Integrated Soldier Protective System, a prototype fabric material for testing by government laboratories. The company said it will perform the work at its facilities in Pittsburgh, Pennsylvania.
After the anticipated five-year development time, the protective fabrics and garments will be transitioned to a program of record with the Department of Defense.
Mark Stock, vice president and general manager of FLIR's sensor systems business, said the future PPB suits will protect operators from threats such as toxic chemicals and deadly viruses.
The PPB program is aimed at developing an integrated system that simultaneously reduces protective equipment needs while increasing protection against chemical and biological threats, according to a 2019 DARPA solicitation posted on SAM .gov.
PPB is expected to solve protective equipment limitations such as threat-specific vulnerabilities, thermal and logistical burdens, exposure risks during equipment removal and decontamination, and on-demand availability during unexpected situations.
FLIR is an image sensing technology company that offers solutions in thermal imaging, visible-light imaging, video analytics, measurement and diagnostic and advanced threat detection systems.
Category: Defense and Intelligence
Tags: CB DARPA Defense and Intelligence fabric FLIR Systems Mark Stock Personalized Protective Biosystems PPB Program of Record SAM.gov