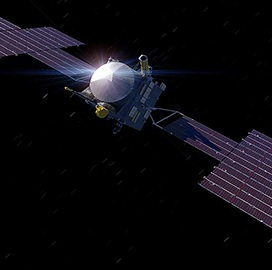 Psyche spacecraft
For NASA Official, Venus Mission Delay a Possible Boon for Psyche Launch
Lori Glaze, director of NASA's planetary science division, has said the delay to the Venus Emissivity, Radio science, InSAR, Topography, and Spectroscopy mission could help the Psyche mission launch by 2023.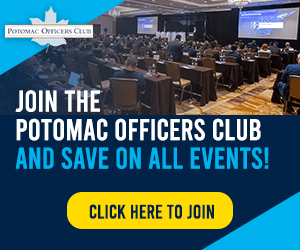 The VERITAS mission seeks to study the planet Venus from orbit, while the Psyche mission seeks to study an asteroid of the same name. Both are being handled by the Jet Propulsion Laboratory.
Psyche was scheduled to launch this August but because of flight software development and testing issues, the launch has been postponed to October 2023. A subsequent review of the Psyche program uncovered further problems at JPL, prompting NASA to delay the launch of VERITAS as well. VERITAS was originally scheduled to launch by 2027 but is now set for 2031 at the earliest.
For Glaze, the delay to VERITAS could help address what she described as a "workforce imbalance" and divert funding that would allow Psyche to meet its 2023 schedule, SpaceNews reported.
In defense of her project, JPL's Suzanne Smrekar, the principal investigator for VERITAS, said on Nov. 7 that before NASA decided to delay the launch, the mission was on budget and on schedule. Nevertheless, Smrekar said that the recommendations from the Psyche review were already being implemented in VERITAS. She also expressed her desire to work with NASA to try and shorten the delay to VERITAS because the mission involves partners in Europe that are working on the European Space Agency's own Venus mission called EnVision.
Scientists wanted VERITAS to launch first to inform planning for EnVision. According to the original plan, the NASA mission would collect data on volcanic activity and other changes to Venus and would use the information gathered to support the ESA mission.
Other repercussions associated with the delay include staffing cuts and increased costs, according to Smrekar.
Category: Space
Tags: Lori Glaze NASA Psyche space space mission SpaceNews Suzanne Smrekar VERITAS