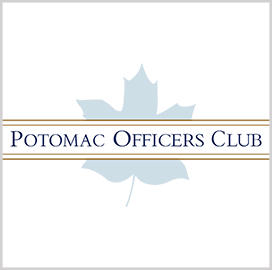 Industrial control system
security
Forescout Helping NIST Develop Cybersecurity Guidance for Manufacturing Sector
Forescout Technologies and the National Institute of Standards and Technology are jointly developing cybersecurity guidance for manufacturing organizations.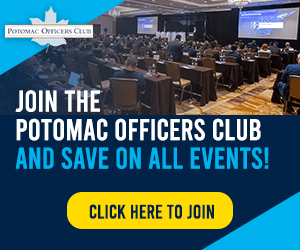 Work is being done as part of the NIST Cybersecurity Center of Excellence's "Protecting Information and System Integrity in Industrial Control System Environments" project.
The effort is specifically aimed at helping organizations bolster the cybersecurity of their operational technology and information technology systems, Forescout said.
NCCoE senior security engineer Michael Powell said the guidance will demonstrate how cybersecurity capabilities can "enhance data integrity, detect anomalous behavior, and reduce the attack surface" of industrial control systems.
According to Forescout, the integration of IT in operational technology has allowed manufacturers to boost production but has also made the sector a "fertile landscape" for cyberattacks.
Daniel Trivellato, vice president of operational technology at Forescout, said that current industrial control systems were not designed to deal with modern cyber threats. They also do not have the segmentation traits needed to prevent widespread damage, the VP added.
Trivellato urged operational technology users to treat NIST's guidance as a "clear path to protect their critical assets and mitigate against future threats."
Forescout is among the companies that signed a cooperative research and development agreement with NIST to build example cybersecurity solutions for manufacturers.
NIST's other collaborating vendors are Microsoft, Dispel, Dragos, Forescout, GreenTec, OSIsoft, TDi Technologies, Tenable and VMWare, according to the NCCoE website.
Forescout previously helped NCCoE develop guidance for internet of things security and zero trust.
Category: Cybersecurity
Tags: cybersecurity Daniel Trivellato Forescout Technologies industrial control system information technology manufacturing Michael Powell NCCoE operational technology