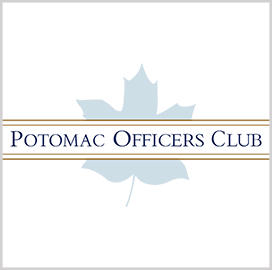 Cybersecurity contract
Forescout Lands Contract to Continue Supporting DOD Network Visibility Program
The Department of Defense has renewed its cybersecurity contract with Forescout Technologies, a company specializing in internet of things security.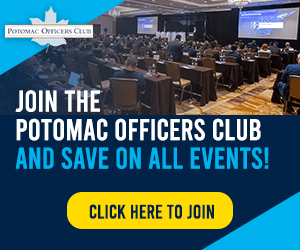 Work will be done under the terms of a new multi-year, multi-million dollar contract that supports the DOD's Comply-to-Connect program, Forescout said Thursday.
CEO Wael Mohamed said Forescout's platform serves as the foundation of C2C, which is intended to provide visibility over everything connected to the department's network.
"Discovering and assessing what devices are connected and how they behave, our platform provides organizations with the information and insights to make decisions for effective risk management," Mohamed added.
Forescout said its platform allows the DOD to manage and control access to traditional information technology networks and non-traditional connected environments.
The platform also helps the Joint Force Headquarters DOD Information Network to understand its security posture and manage its attack surface, the company said.
Forescout said the platform's key capabilities include network-based discovery and classification of devices, redundant manageability and control of devices, orchestration with other mandated enterprise security solutions and continuous monitoring of connected devices.
The company added that the new contract also expands the number of users with access to the C2C program, in addition to increasing its flexibility to support the implementation of zero trust security.
Zero trust security is a key element of President Joe Biden's May 12 executive order focused on modernizing the government's cybersecurity.
The DOD has announced plans to establish a zero trust program office within the fall. Officials said that the effort is currently focused on retiring aging systems to reduce the Pentagon's attack surface.
Category: Defense and Intelligence
Tags: Comply to Connect contract cybersecurity Defense and Intelligence Department of Defense Forescout Technologies network visibility Wael Mohamed zero trust