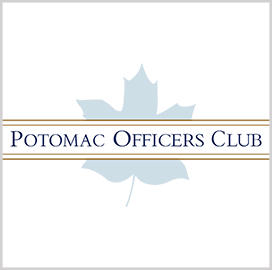 White House
Former CISA Chief Opposes Creation of National Cyber Adviser Role
Chris Krebs, the former director of the Cybersecurity and Infrastructure Security Agency, has opposed statements by lawmakers urging the president to quickly nominate a national cyber director.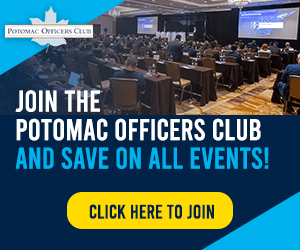 The national cyber director role was created with the enactment of the 2021 National Defense Authorization Act. The role will advise the president on how to coordinate defensive strategies for federal and critical infrastructure organizations.
Several lawmakers, including Rep. Carolyn Maloney, D-N.Y., and Sen. Angus King, I-Maine, have argued that the lack of centralized coordinated cybersecurity leadership at the White House has led to consequential breaches such as the SolarWinds hack.
Krebs, a two-time Wash100 winner, said he is against the idea of appointing a national cyber director, a concept that was proposed by the congressional Cyberspace Solarium Commission. He said the government should instead be "clarifying and strengthening existing agencies," FCW reported.
He claimed that the appointment of Anne Neuberger as a national security adviser in the Biden administration has already addressed many of the issues that prompted the creation of the national cyber director role.
Neuberger, a 2020 Wash100 awardee, is a cybersecurity official who serves as Biden's deputy national security adviser for cyber and emerging technology.
Department of Homeland Security Secretary Alejandro Mayorkas recently announced that President Joe Biden plans to release an executive order focused on improving threat detection, information sharing, federal procurement and accelerating the federal government's response to cyber incidents, Federal News Network reported.
CISA will also roll out a series of 60-day cybersecurity sprints aimed at addressing issues related to ransomware, the cyber workforce, industrial control systems, transportation security, election security and advancing international partnerships.
Category: Cybersecurity
Tags: Alejandro Mayorkas Angus King Anne Neuberger Carolyn Maloney Chris Krebs CISA CSC cybersecurity Cyberspace Solarium Commission Department of Homeland Security DHS emerging technology FCW Federal News Network national cyber director national security SolarWinds Wash100