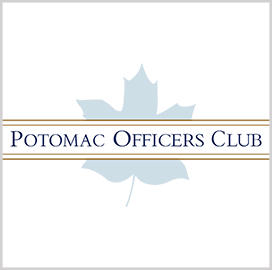 Cyber agency
Former CISA Head Urges Congress to Create More Powerful Cyber Agency
Chris Krebs, the former director of the Cybersecurity and Infrastructure Security Agency, has urged lawmakers to create a new agency that will be focused on privacy, data management and other cyber risks threatening national security.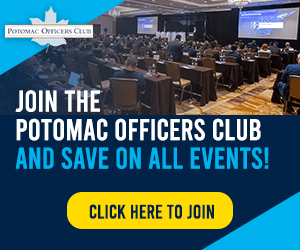 His envisioned U.S. Digital Agency will be tasked to review the organizational structures comprising the federal cyber landscape and how federal agencies deal with challenges, FCW reported Wednesday.
Speaking at a Black Hat computer security conference, Krebs called for a smarter, more efficient and more organized government approach to national cybersecurity.
He explained that the new agency he has in mind will take elements from CISA, the National Institute of Standards and Technology, the National Telecommunications and Information Administration, the Department of Energy and the National Labs, as well as the Federal Communications Commission and the Federal Trade Commission.
Krebs emphasized that an agency with such wide-reaching jurisdiction would cover all relevant areas, including cyber, privacy, trust and digital safety. He added that because of inadequacies in CISA's current setup, it is lagging behind and the country is suffering as a result.
However, Krebs told conference participants that he was not confident that Congress is inclined to replace CISA with a brand-new agency with broader powers.
As a compromise, he said that a similar result may be achieved by simply removing CISA from under the Department of Homeland Security. CISA can then be given more autonomy and reconstituted as a sub-cabinet agency, he added.
Category: Cybersecurity
Tags: Chris Krebs CISA cybersecurity digital threats FCW US Digital Agency