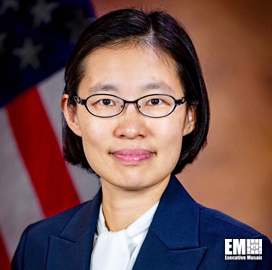 Iris Lan
General Counsel
NASA
Former DOJ Associate Deputy Attorney General Named Chief Legal Officer at NASA
Iris Lan has been named general counsel at NASA, succeeding Sumara Thompson-King, who retired in December. FedScoop reported that Lan previously served as an associate deputy attorney general at the Department of Justice, exercising responsibility over 93 United States attorneys.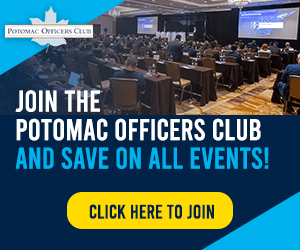 NASA Administrator Bill Nelson said the agency's team of attorneys and paralegals is critical to its mission and expressed confidence that with Lan at the helm, the agency will be able to maintain its premier global standing.
Nelson also expressed gratitude to Scott Barber and Charles Polen, who had held the role of general counsel in an acting capacity, NASA said.
NASA said that as a senior career officer for over a decade, Lan has advised the deputy attorney general and the attorney general on some of the most significant legal and enforcement issues across the country. According to the agency, Lan started her career with DOJ as an assistant attorney in the Southern District of New York, where she prosecuted a variety of cases involving cyber intrusion, counterintelligence, counterterrorism and corporate fraud.
Lan holds a bachelor's degree in chemistry and physics and a master's degree in the history of science from Harvard University. She completed her law degree from Harvard Law School.
Category: Space
Tags: Bill Nelson executive movement general counsel Iris Lan NASA space