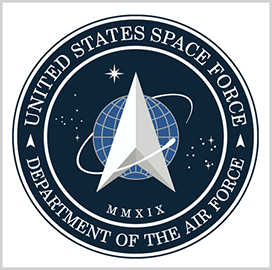 Innovative space
technologies
Former Space Force Chief Calls for Strengthened Commercial Partnerships to Enhance Space Capabilities
Jay Raymond, former U.S. Space Force chief and a 2022 Wash100 winner, has highlighted the need to strengthen the partnership with commercial space companies to maximize the use of their innovative technologies.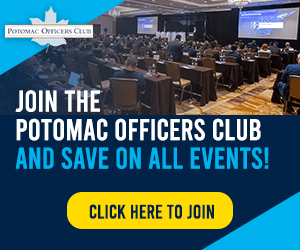 Speaking at an event hosted by the Stimson Center, Raymond, who retired earlier in November, noted that while the Space Force has taken steps to support the development of commercial space capabilities and accelerate procurement, the military branch still needs to address the challenges in funding and deploying the capabilities.
According to Raymond, funding for a program usually takes two years to obtain under the current business practices of the Department of Defense, C4ISRNET reported.
Partnerships with commercial space companies have already been proven to boost the space capabilities of the military. Gen. James Dickinson, the head of U.S. Space Command, said the collaboration has strengthened the DOD's capabilities to detect, analyze and respond to threats.
Speaking at the Mitchell Institute for Aerospace Studies' Schriever Spacepower Forum, Dickinson noted that 120 commercial mission partners are sharing real-time information about space threats with the military through the Commercial Integration Cell. CIC was established in 2015 to enhance space domain awareness and protect U.S. and allied satellites.
According to the SPACECOM commander, the information exchange with the industry allows rapid response to on-orbit anomalies.
Category: Space
Tags: C4ISRNET industry partnerships James Dickinson Jay Raymond space US Space Command US Space Force