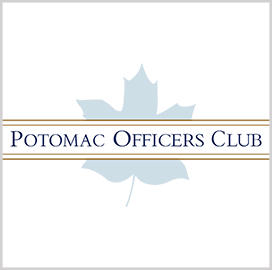 Change of command
Former USCENTCOM Chief of Staff Patrick Frank Assumes Command of Army Central
Lt. Gen. Patrick Frank assumed command of U.S. Army Central during a change of command ceremony on Thursday.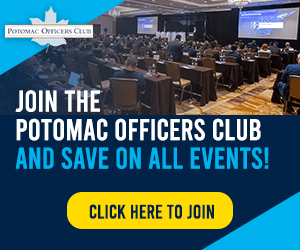 Frank was the chief of staff of the U.S. Central Command before assuming his new role. He was also the deputy commanding general of the 1st Infantry Division and the 3rd Infantry Brigade Combat Team, 10th Mountain Division.
The appointee also said he was with the 3rd Infantry Division during Operation Desert Storm in 1991.
Gen. Michael Kurilla, the commander of USCENTCOM and the officer who led the ceremony, said Frank has the experience and temperament to lead ARCENT into the future.
Frank will succeed Lt. Gen. Ronald Clark, the outgoing ARCENT commander, DVIDS reported.
Clark assumed the position of ARCENT chief in August 2021. Under his leadership, the Army command served as the backbone for USCENTCOM and other partners for regional cooperation.
During the change of command ceremony, Clark thanked ARCENT's people for their efforts in protecting the country during times of conflict.
U.S. Army Central consists of over 600 soldiers and civilians that defend the U.S. mainland and deter threats from Iran. It also competes with Russia and China, supports humanitarian aid missions and defends against threats from extremist organizations across its area of responsibility.
ARCENT also works with around 15,000 soldiers that are serving in several locations throughout the USCENTCOM region.
Category: Defense and Intelligence
Tags: Defense and Intelligence DVIDS executive movement Michael Kurilla Patrick Frank Ronald Clark US Army Central US Central Command