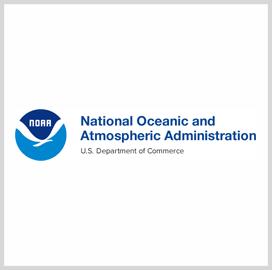 Executive movement
Former Virgin Atlantic Executive Richard DalBello Joins NOAA's Space Office
The Department of Commerce's National Oceanic and Atmospheric Administration has hired satellite industry leader Richard DalBello to lead the agency's space commerce policy activities.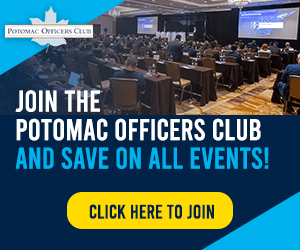 DalBello will begin serving as the director of NOAA's Office of Space Commerce on May 9. The key responsibilities of his office include promoting growth in the U.S. commercial space sector and issuing operating licenses for remote sensing space systems, NOAA said.
Secretary of Commerce Gina Raimondo said that DalBello will offer critical expertise as OSC works with leaders from the departments of Commerce and Defense, the White House, NASA and the private sector.
NOAA Administrator Rick Spinrad said that DalBello's leadership will better position OSC to improve safety and drive growth in the commercial space sector.
"The important work of the Office of Space Commerce is a top priority at NOAA as it is for the nation," Spinrad added.
DalBello has more than 30 years of experience in the space industry, according to his LinkedIn profile. He previously served as vice president of global engagement at Virgin Atlantic.
In the said role, he managed international business development in connection with the company's carrier aircraft and space vehicles.
Before working at Virgin Atlantic, he was the director of space and aeronautics in the White House's Office of Science and Technology Policy, where is credited with developing space policy and program priorities.
DalBello holds a bachelor's degree in political science from the University of Illinois, a doctorate in jurisprudence from the University of San Francisco and a master's degree in law from McGill University.
Category: Space
Tags: Department of Commerce executive movement Gina Raimondo LinkedIn NOAA Office of Space Commerce Richard DalBell space Virgin Atlantic