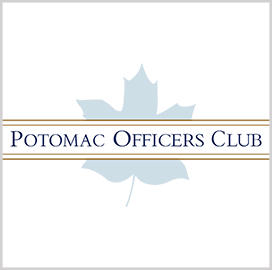 DODIN APL certification
Fortinet Federal Announces New Product Certifications for DODIN APL
Twenty-six Fortinet Security Fabric solutions have been certified for inclusion in the approved products list of the Department of Defense Information Network.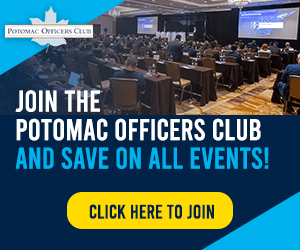 The DODIN APL is a master list of products that have completed interoperability and cybersecurity certification required by DOD customers.
The certified solutions comprise the Fortinet Security Fabric, a cybersecurity platform designed to protect classified and unclassified federal systems deployed across cabinet-level and independent executive agencies, Fortinet said.
In order to achieve certification, the Fortinet products had to be tested against applicable Security Technical Implementation Guides and Security Requirements Guides.
Fortinet Federal President Steve Hoffman views the milestone as a validation of the company's commitment to enabling trusted operations and the meeting of product requirements specified for the DOD.
"Government agencies need cybersecurity solutions that are able to scale to protect against the growing attack surface and evolving threat landscape while meeting their unique mission critical objectives," Hoffman said in a statement.
Other than cybersecurity tools like those offered by Fortinet, the DoDIN APL includes customer premises equipment, secure communications devices, radio gateways, wireless intrusion detection systems and network infrastructure products.
Category: Defense and Intelligence
Tags: cybersecurity tools Defense and Intelligence Department of Defense DoDIN APL Fortinet Federal Fortinet Security Fabric Steve Hoffman